I have done a Pinterest round up before and I thought of doing another one tonight but instead decided to do an Etsy round up! I don't post things that I know who made them nor am I earning any money to promote these items. I just pick things that I think are random and cute!
On to the first thing...
Medi Pouch
looks really neat! Right now I have a ton of things that I carry in my purse and I have them stuffed in a generic resealable baggie...this would be cute!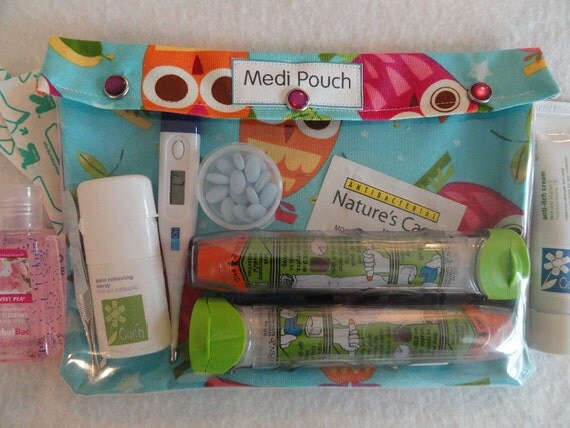 I have really enjoyed learning the cello this past year and thought this
bass clef pendant
was so cute!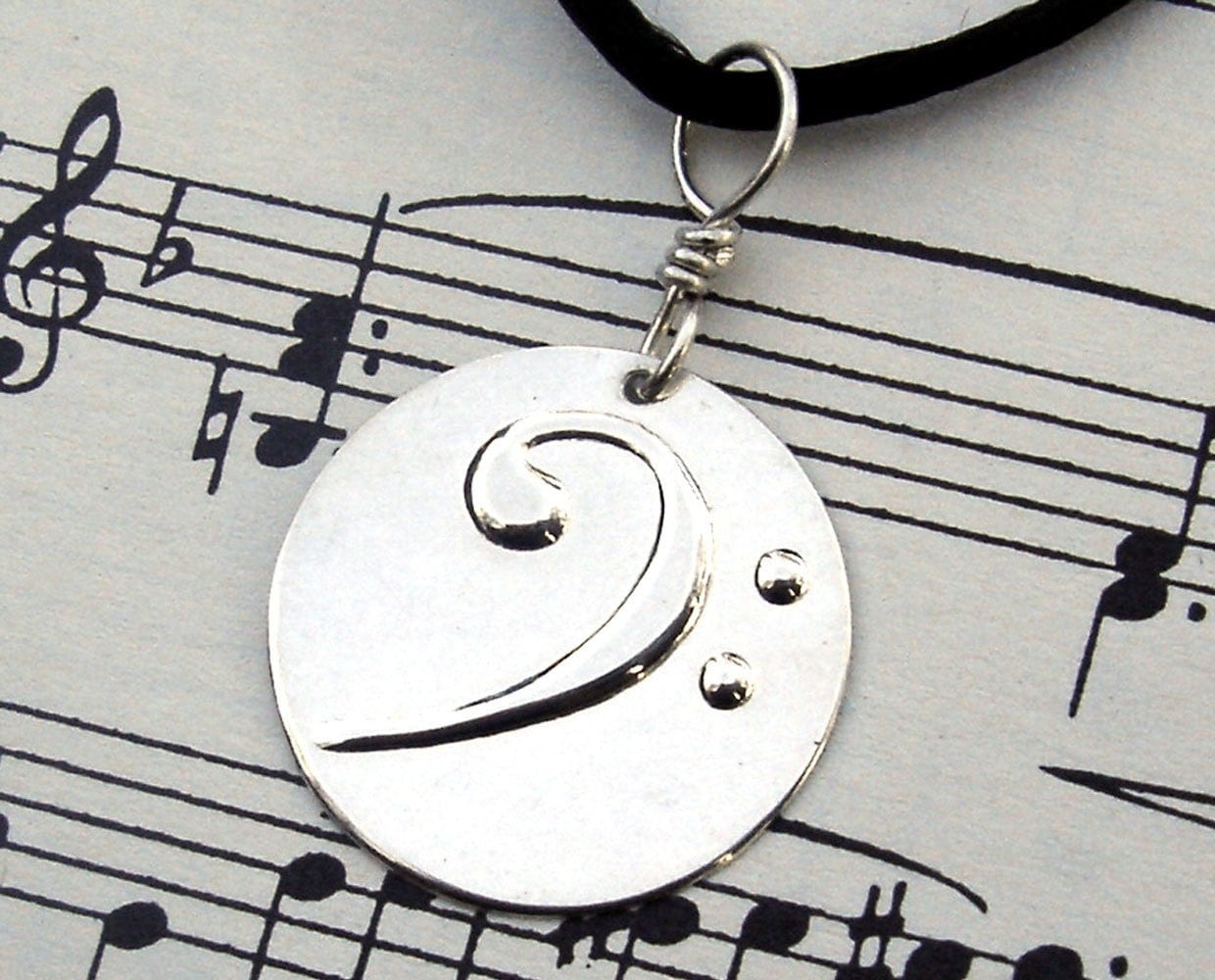 I married into a family of Alabama fans. I will root for Alabama as long as they aren't playing Auburn. Being the Roll Tide fanatic my father-in-law is...he would like something like this: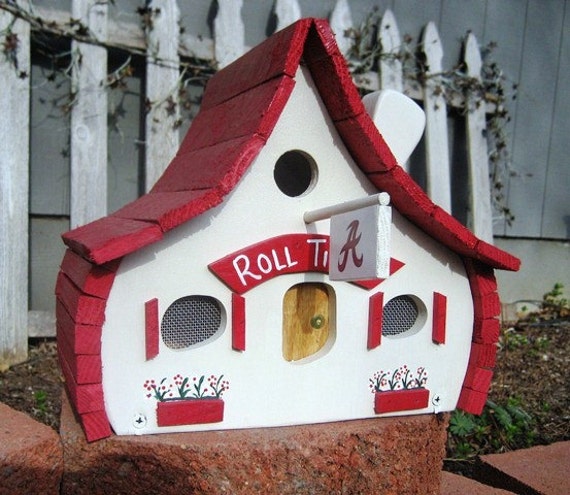 Whoo this
Audubon China
is expensive! I laugh at my husband because he has framed a lot of Audubon prints for our bedroom. I tell him I am the only one that has a bird bedroom.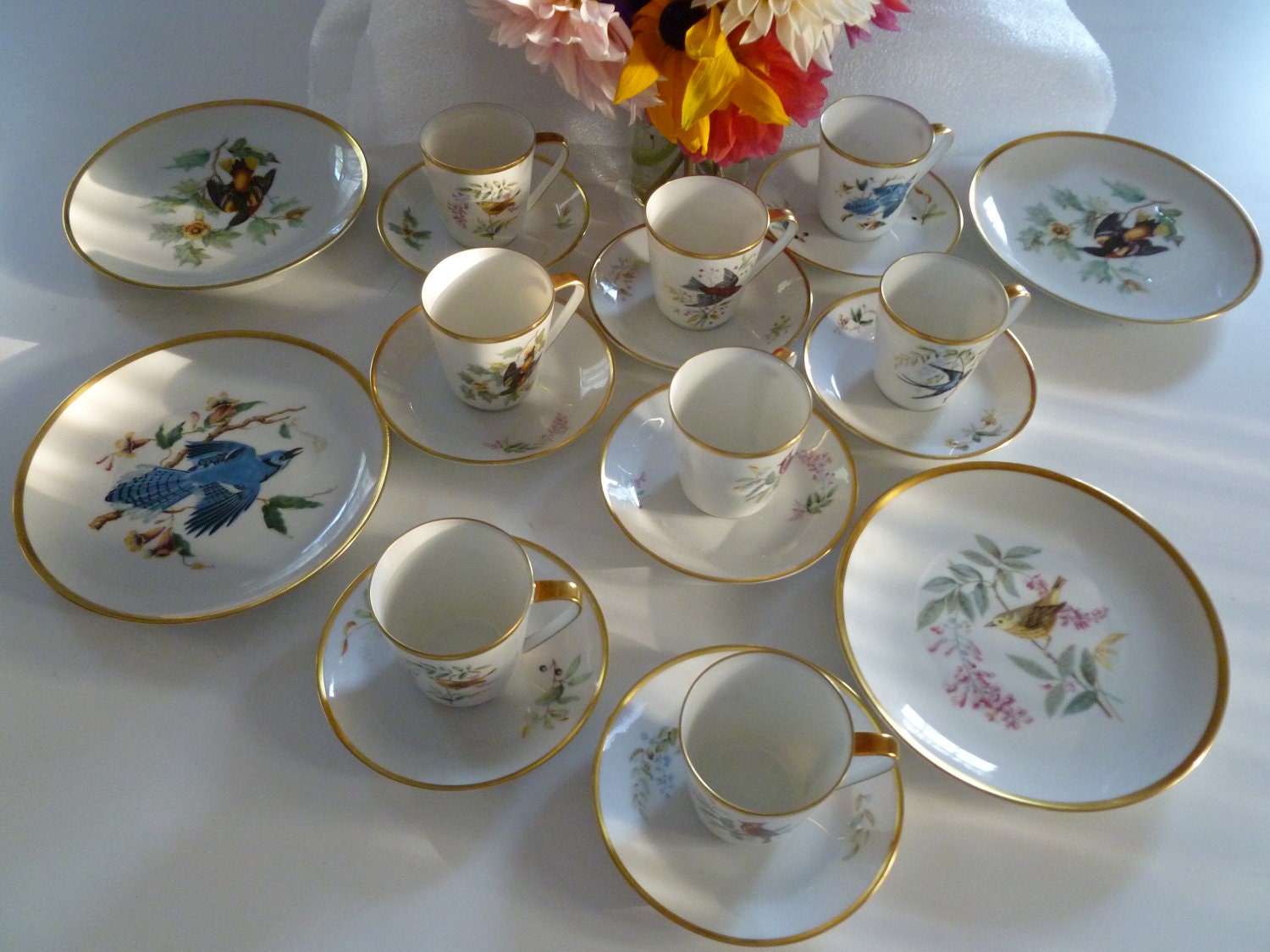 We just received an RV as a Christmas present this past year and we have spent time doing daycations so far and packing it for when we do get to do a trip.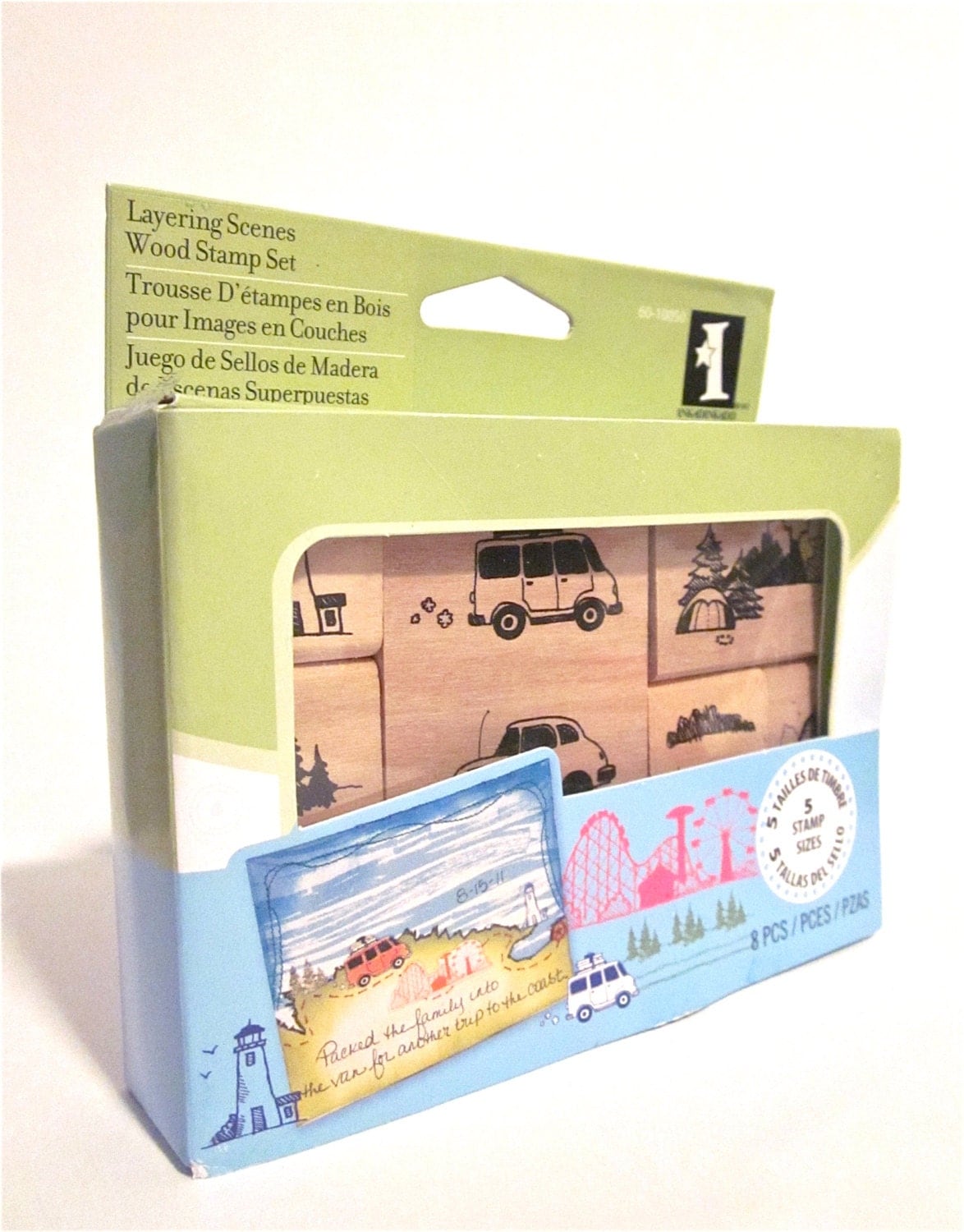 I may have to try this! I like themed items and this would be like us having our own bulletin board to decorate for each month! Like an art project that everyone contributes to for the following month!
Meeting Board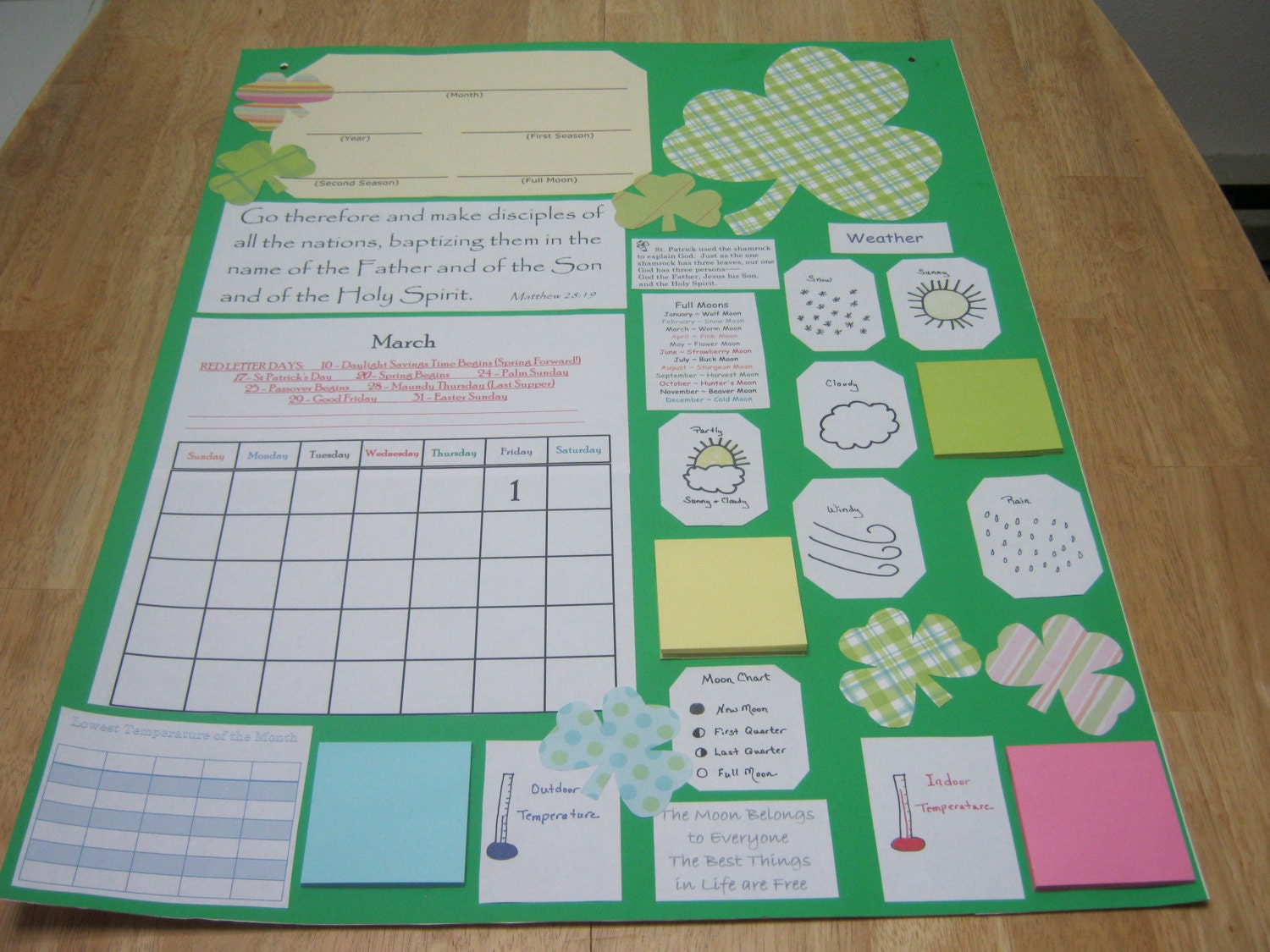 Those that know me well enough know that I like collecting unique
erasers
! I could buy a ton here on etsy! The kids have always teased me for getting erasers and we have a bin full but I will find them entertained by these erasers for hours!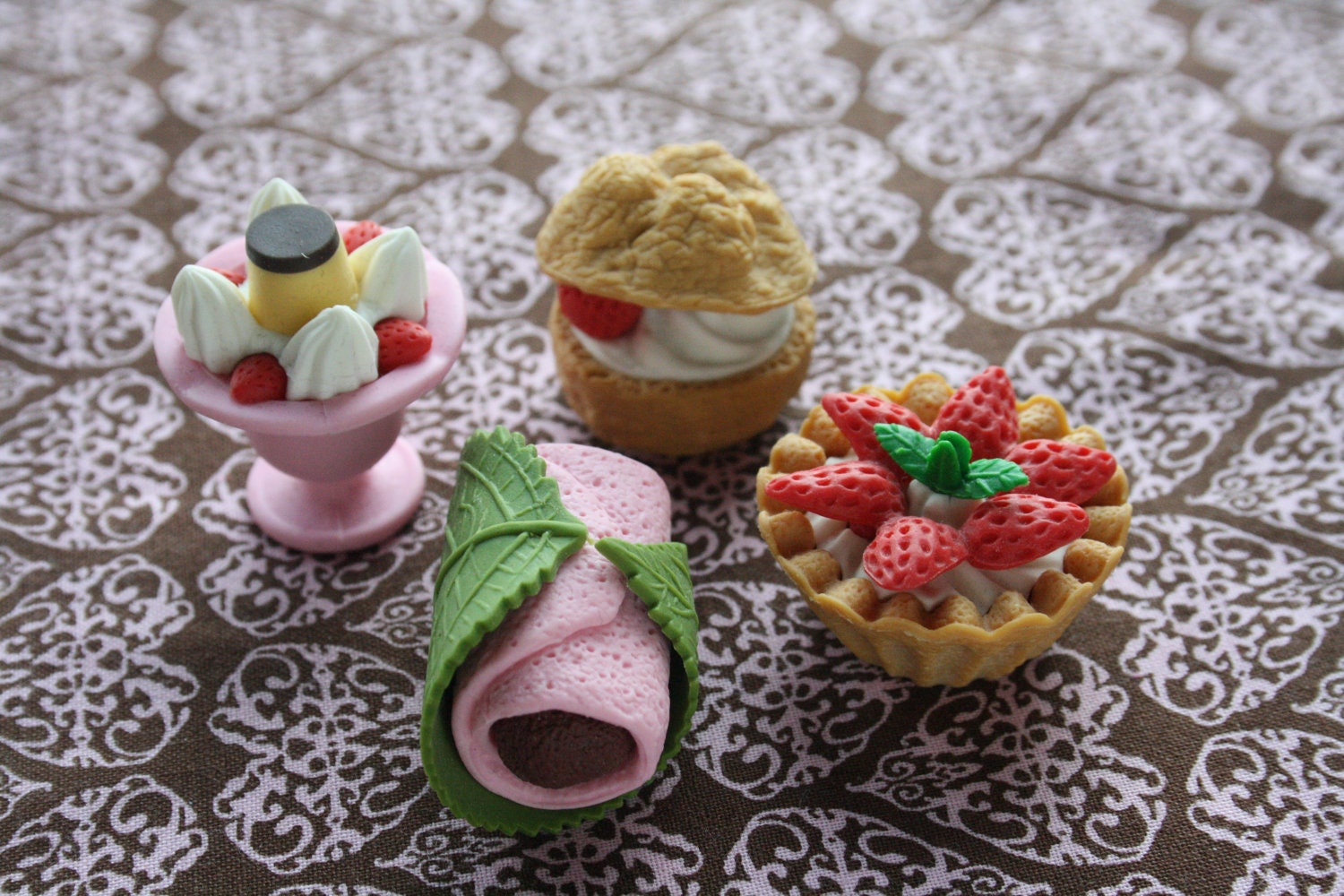 Most of us here love
Sushi
! This was a very fitting pick!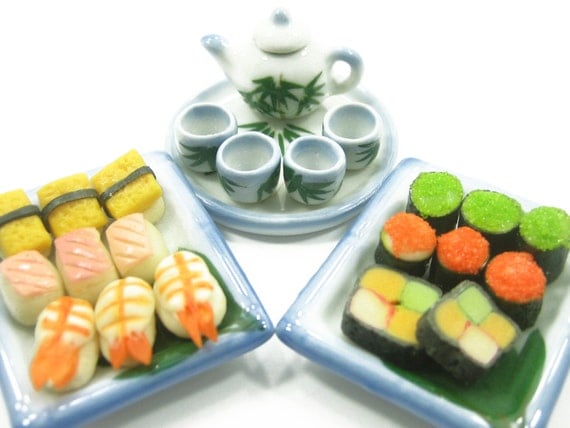 One of my favorite hobbies is to cross stitch! It is so therapeutic...so is crocheting. This is my favortie cross stitch designer too...
Paula Vaughn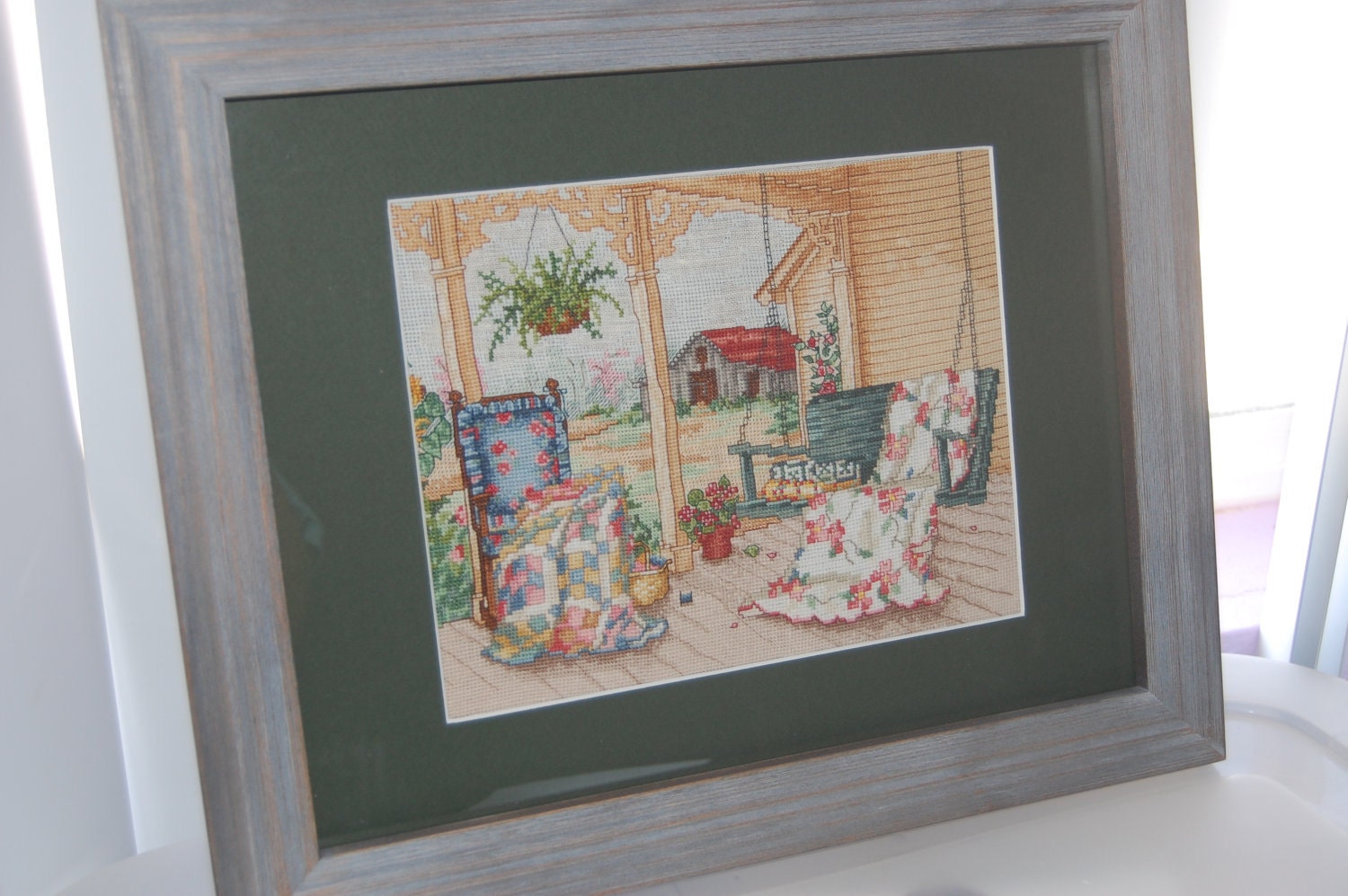 And for my last entry for the night. A cause that is very near and dear to our family's heart...
Tour de Cure.
Pedaling to a cure for diabetes!
Cycling
is definately a passion of ours.